Leader Internet's small team of engineers provide a refined set of Web Development Services for bespoke projects. This expertise has been acquired from over 12 years working in large tech companies, agencies, startups and our own consultancy. We offer a turnkey solution and the only thing we require from clients being the brief along with regular communication.

We understand that every customer has different requirements and goals for a website development project so we don't offer buy it now website 'packages'. Every quote is unique and that allows us to deliver a bespoke design tailored to the audience of the website while meeting the clients needs.
We can also redesign an existing website to make it snappy and fresh looking, conforming to the continuously changing web best practices. Once the website is live, we perform monthly maintenance and upgrades to make sure it's always in the best shape possible to accept traffic.
If you want us to advise you on post launch strategy, growing the site and making it successful, our in-house consultants are available for random questions and ongoing retainers.
If want is a great website professionally designed and built that is nothing like any other generic template out there, then Leader Internet's Website Development Services are the answer.
Have a look through our examples and contact us to discuss your requirements.
How It Works
A simple sign up widget to paste into your website and style as you wish.
1
Kickoff Chat
We talk with you to learn about the project, what you want and work out a precise set of requirments
2
We Build
Our engineers build your product, with weekly demos to show the progress and allow you to see the design progressing
3
You receive
We send you the final URL of your site so you can start promoting it to your audience.
4
We guide (optional)
We continue to monitor and support your website but also offer post deployment strategy advice and consulting on how to get traffic, monitise your site, grow and scale.
All development work is handled in house with our team in Dublin and Madrid. If your located in Ireland, UK or Spain we can also make site visits to kick off large projects.
How we build
The project may vary but we always follow the same principles:
Simplicity
Security at the core
Clean Code that is easy to maintain
Unit testing
A clean and sharp UI
Ease of use
Responsive for all devices
Client documentation
We apply these principles to build:
Websites
Portfolio Sites
Blogs
E-Commerce Sites
Affiliate Marketing Sites
We develop everything from simple portfolios to multilingual international content sites.
We have a significant level of experience in October CMS as we are an Official Partner but will always choose the most appropriate technology based on the job requirements.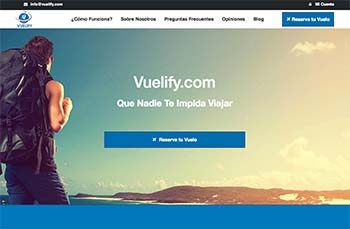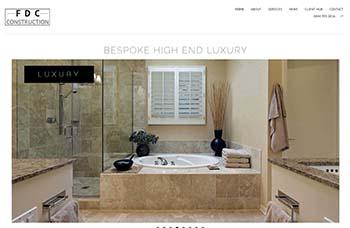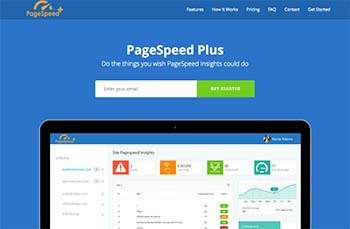 eCommerce Systems
Opencart
WooCommerce
Magento
Shopify
We have built shopping sites like Mc Bride Boutique that integrate with payment gateways and achieve PCI compliance.
We favor the Opencart framework and have over five years experience building eCommerce Portals with it.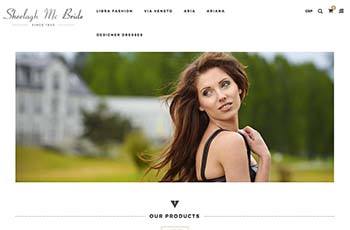 Webapps
We build front end consumer webapps and desktop admin panels that aggregate lots of data.
Native Apps
Push Notifications
Native App Analytics
Tefer A Friend
Camera Integration
Contact List Integration
Social Sharing
We build native i0S and Android apps using GoNative.io. They come fully branded with your own logo and availiable in the app stores.
We can also convert your website into an app and put it into the app stores.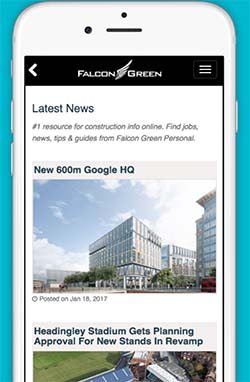 API's
If you already have a webapp or front end and need some data to power it, we also build standalone API's. These are powered by Laravel and come will full developer documentation for integration.
SaaS
We've built SaaS products like our own document management system, buildpivot.com. We handle everything from design to development, billing, testing, deployment and ongoing support.
As we are a Laravel Development Company, Spark is our tool of choice when building SaaS.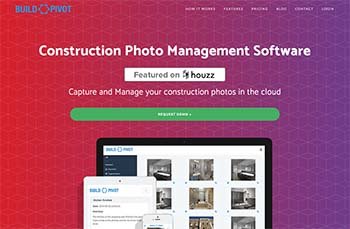 If you have a web project in mind, get in touch for a chat. Leader Internet's engineers will take it from there.