The Leader Internet Technology Scholarship Fund was established in 2015 with the aim of giving the same break to an academically talented undergraduate that our founder received many moons ago.
Each year, Leader Internet awards a scholarship of $/€1,500 in monetary assistance to students undertaking a course of study in the technology and engineering disciplines. This is supplemented with advice and guidance along the way.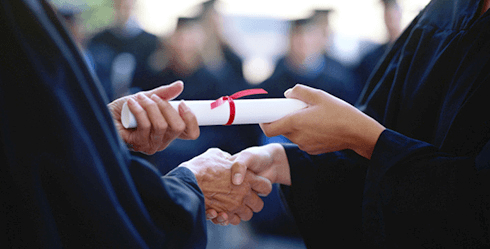 Eligibility
This scholarship is open to undergraduate and post graduate students of the technology and engineering disciplines. Candidates need to demonstrate how they are immersed in tech and want to build a career in this industry. To do so, write about 2000 words on anything technology related. You have the freedom to select the topic and we will assess it on the following criteria:
Understanding the impact of technology on today's world
The opportunities and problems that it presents
The realisation that tech isn't everything
Deadline: 30th November 2023
Winner Announced: 30th December 2023
Applicants may only apply for one scholarship per year. Successful applicants from previous years are excluded from reapplying.
How To Apply
Send your pitch in PDF or word format to [email protected]